Welcome to the International Journal of Food Contamination
Vegetables and rice produced in Cuba may contain residue of pesticides that exceed the maximum residue limits (MRLs). Pesticide residues on crop samples from Sancti Spíritus province were analyzed. Based on these residue data, a risk assessment of consumer exposure was conducted.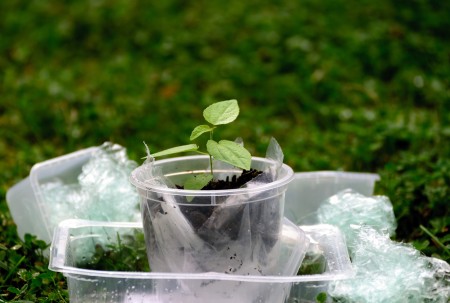 Since the term microplastics surfaced in early years of this century its presence in the environment and food chain has become an area of great interest and concern. Contamination by microplastic in air, land, aquatic bodies, flora and fauna are being investigated through multidisciplinary research efforts.
The International Journal of Food Contamination is an open-access journal that publishes multidisciplinary research investigating different facets of food contamination, including but not limited to:
• Microbial, chemical and physical hazards
• Food hygiene and food safety
• Risk/benefit assessments of food contamination
• Food preservation and food decontamination
• Food contamination in relation to the environment and climate
Editor's Profile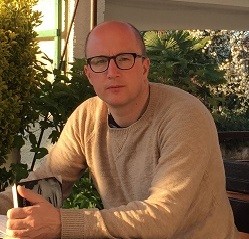 Andreja Rajkovic is professor of food safety at the department of Food Safety and Food Quality at Ghent University. Research interests include the study of pathogens, microbial toxins, virulence, toxicity of mixtures, and host-pathogen interactions. He is currently a promoter for the 'Euromix: European Test and Risk Assessment Strategies for Mixtures' and 'FutureFood' projects.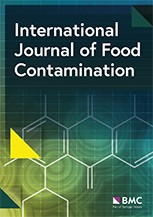 ISSN: 2196-2804 (electronic)